The 2007 Luminous Landscape
Antarctic Photographic Expedition
With JP Caponigro, Stephen Johnson, Michael Reichmann,
Seth Resnick and Jeff Schewe and special guests Bill Atkinson and Ian Lyons.

Click -HERE- to see the video of Lightroom in Antarctica (49MB version)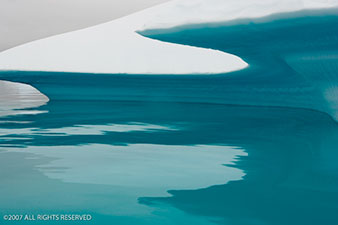 Click -here- to view my Adobe Lightroom Flash Slideshow
Shot on Febuary 19th 2007 in the Iceberg Graveyard.

Click -HERE- to see the slideshow as a QT MP4 movie

Click -HERE- to see Seth go swiming with icebergs (QT MP4 movie)



Click -here- to download a PDF (11.17MB PDF) titled
Raw Workflow In The Real World
Subtitled:
The March of the Yellow Penguins
A humorous look at the 2005 trip and how we shot and processed the images
for a story on PhotoshopNews. This is also the basis for a story on Adobe.com.